In 2012 Simone attended the International Film Music Lab at the Centro Sperimentale di Cinematografia (CSC) in Rome under the artistic direction of Maestro Ennio Morricone, since then he composed several soundtracks for short films, documentaries, commercial videos and music libraries.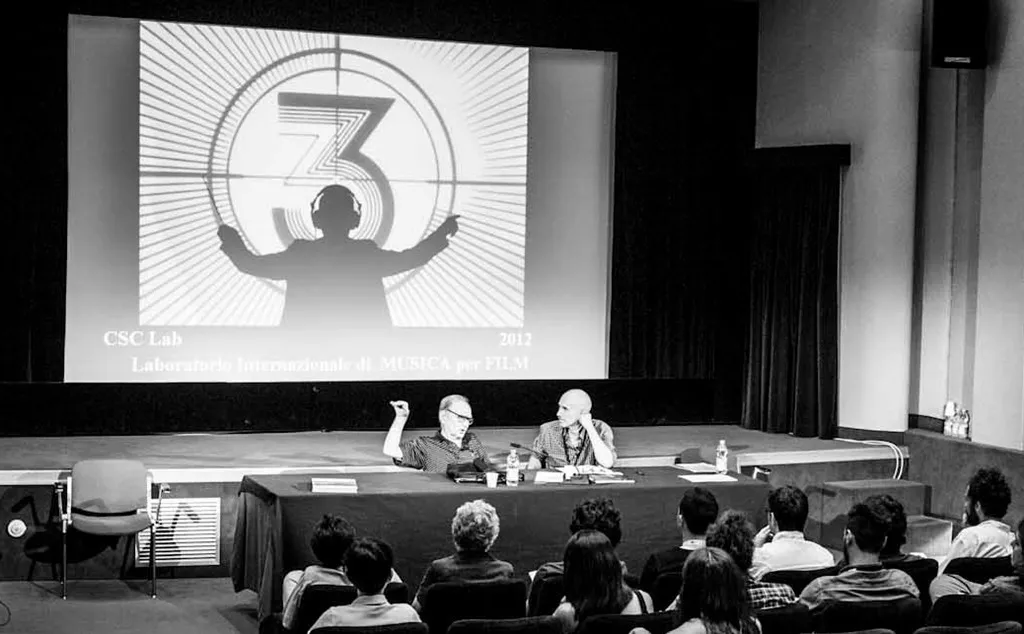 From 2012 to 2015 Simone composed took part to the soundalike music project and published music on several music libraries worldwide.
Instruments used: Guitar, Bouzouki, Oud, Piano, Flute, Irish Flute, Native American Flute, Tin Wistle, Harmonica, Virtual Orchestra and Synth.
MACRO Asilo official Advert – Music by Simone